Software Development Services
Streamline your success with our cutting-edge software solutions.
At Chapati Systems GmbH, we specialize in providing top-notch software development services using the latest technologies, including Angular, React, Vue.js, TypeScript, Ionic, GoLang, HTML, CSS and Python.
Our team has expertise in setting up Linux servers and implementing continuous integration and deployment (CI/CD) pipelines using tools like Drone CI, GitHub Actions, and GitLab CI.
With over 8 years of experience, our founder has created software applications for companies of all sizes in a variety of industries, including automotive, marketing, and manufacturing. Currently, we focus on finance and productivity applications and have experience working with ERP systems.
Don't hesitate to us to discuss your project and see how we can help bring your software development goals to life.
Selected References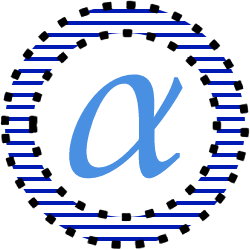 PythonJavaScriptHTMLCSSSmart Option/Stock Alerts. Unusual options/stocks activity, whale activity, instantly in your DM's. SMS, App, E-Mail.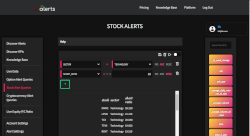 GoLangDrone CIAutomatically updates lots of Software which has no built-in auto update functionality.
Previous Positions of our Founder